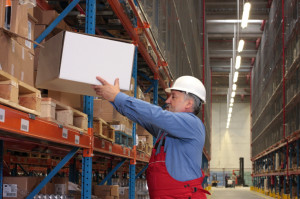 Workplace Injuries are extremely common in New Zealand with over 200,00 workplace-related injuries occurring every year resulting in ACC claims. While most business owners involved with heavy industry, manufacturing or logistics are aware of the physical injuries that their staff may incur, many are unaware that bad posture at work stations can lead to chronic back pain or know the risks associated with repetitive strain injury.
While being sympathetic to the staff member and wishing them a speedy recovery, business owners are faced with the increasing costs of workplace-related injuries.
Asides from potentially rising ACC levies, the other costs of the accident start to add up also. Staff replacement and training, lost productivity or lost revenue and time spent dealing with the accident administration are some of the direct costs faced by businesses.
It is no surprise that taking action to prevent work-related accidents and injuries will save you money and help keep your staff happy and healthy.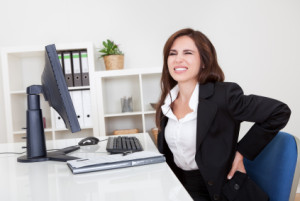 Staff working in offices or shop floors, warehouses or factories all have different environments and may need to take particular care if they are:
sitting or standing for long periods
performing repetitive production work
heavy lifting
bending and twisting
working in awkward positions
Accelerate Physiotherapy will tailor an occupational safety programme to meet the specific requirements of your business.
Contact us now to see how we can help your staff and your business.