The name Lindsay Stephenson has long been associated with physiotherapy in Invercargill from when she set up her first clinic, Esk Street Physiotherapy,  in partnership with Anne Allen in the late 1980's .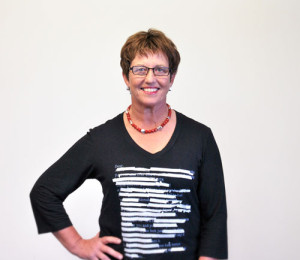 In 1992, the clinic sought to upgrade its premises and moved to a purpose-built location in Don St.
1994 saw Andrea Murray join the practice going on to become a partner in 1997. The practice was renamed Stephenson Murray Physiotherapists in 2000 and since then, Lindsay and Andrea have worked together to build up the practice and have gained the recognition and respect from industry colleagues and clients alike.
The clinic was Invercargill's first physiotherapy practice to gain certification in 1993 and since 2009 has been certified against the Allied Health Standards with HDANZ. This ensures high standards of care and this is shown by the conclusion in the last audit;
" Stephenson- Murray Physiotherapy (now Accelerate Physiotherapy) is a template example of a service that is committed to the provision and delivery of an excellent physiotherapy service. Their commitment to both now and the future is second to none-with excellent review and planning strategies in place. This commitment is reflected through a positive and upbeat physiotherapy and administration team-that work cohesively and successfully to deliver their product." HDANZ audit 2012.
Pilates was introduced into the practice in 2002 with the clinic being the first in Invercargill to provide both rehabilitation and exercise-based Pilates for clients.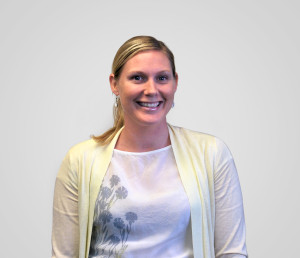 Alana Malcolm joined the practice as a part-time staff physiotherapist in January 2011 and a year later joined the business full-time, became a director and brought her Tuatapere clinic under the Stephenson Murray Physiotherapy umbrella.
The clinic has been providing Cancer Rehabilitation under the PINC and Steel programmes since 2011 with both Lindsay and Alana being certified Steel and PINC Physiotherapists.
In order to better reflect this new era, the practice re-branded in 2013 and now trades as Accelerate Physiotherapy Limited.
Lindsay, Andrea and Alana are excited about growing the practice together and combining their knowledge to become one of Invercargill's most progressive physiotherapy clinics.
[line]