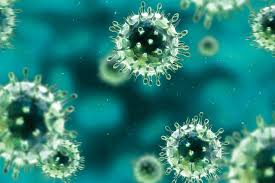 Accelerate Physiotherapy are still OPEN (sort of).
Even though our physical clinic is closed, we are still taking appointments. These will be done via Telehealth. If you have an injury, you are still able to get it assessed, treated, and rehabilitated through utilising a video link. This may be through your smartphone, tablet, or computer. You are also still eligible for ACC and we can still lodge the claim for you, if this is applicable. The cost of our Telehealth is $10 for ACC sessions and $40 for non-ACC sessions. You can expect the session to be up to a maximum of 25 minutes.
For those of you who are already on our current lists, the physiotherapist will be in contact with you shortly, to begin this new service delivery.
We are also 'seeing' our cancer rehabilitation clients. The Pinc and Steel foundation have assured us that these video conferencing sessions will be funded. The physio will contact you in due course, if this applies to you.
If you are currently in one of our Pilates classes, you will have the privilege of accessing our 'Power Pilates Class'. We will send out the link to you. This link will only be available for the lockdown period.
Accelerate Physiotherapy also has an array of equipment to buy, in order to aid your recovery. Braces, tape, Swiss balls, spiky balls, and theraband. We will be able to drop it to your house, if you are in the wider Invercargill City area.
So, please contact us on 03 2186583, or office@acceleratephysio.co.nz, or go on our Facebook page and send us a message. We look forward to chatting with you soon.